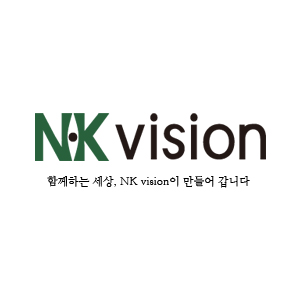 NK visionmaking the world with you.
NK vision, a representative brand of Loupe !!
As a representative business of global Loupe
NK vision is take the lead in initiating the paradigm changes
of ideas with top of the line technical powers,
the highest customer-oriented services, and ceaseless challenges
and innovations toward the new future.

01. Accurate eye checks by skilled opticians !
02. Clear and clean mineral lenses !

03. Top quality provided by artisan spirits !

NK vision will recompense our customers for their reliability
and affection on us for generations to come by succeeding to the
traditional family business